ABOUT TMS AUSTRALIA - Geelong CLINIC
The TMS Australia Geelong, is located in Newcomb, in a charming little cream and burgundy cottage slightly set back with a simple rose garden. TMS Australia is co-located with Bellarine Health Care who pride themselves in their care of clients struggling with mental health issues.
How to get there
Public Transport
We're located on Bellarine Highway, if you wish to take a bus to our office, from Geelong Interchange the B110 (Route 61) will take you past Newcomb Central Shopping Centre and drop you in front of Newcomb Secondary College. The College pedestrian crossing will bring you within three doors of the Cottage, walking back toward Geelong, will bring you to the front gate.
Driving – from Geelong
If you wish to drive and are not familiar with the Geelong area, by following the signs to Ocean Grove will bring you to TMS Australia, 92 Bellarine Highway, Newcomb. The cottage is situated about 20 meters across the road from the joint boundaries of Newcomb Central and Newcomb Secondary College. There is parking at the rear of the cottage.
Driving - to Geelong
TMS Australia, 92 Bellarine Highway, is situated just 3 doors down from the Newcomb Secondary College pedestrian crossing. Off street parking is available at the rear of the cream and burgundy cottage.
What is around the area
We are about 10 minutes drive from the centre of Geelong and across the Highway is small Shopping Centre, Newcomb Central. This centre has Aldi, Woolworths, Gloria Jeans Coffee Shop, Ferguson Plarre Bakehouse and a few speciality shops. Further along Bellarine Highway (5-10 minutes drive) is Leopold Shopping Centre with Bunnings, Kmart and many speciality shops.
Meet the Geelong Clinic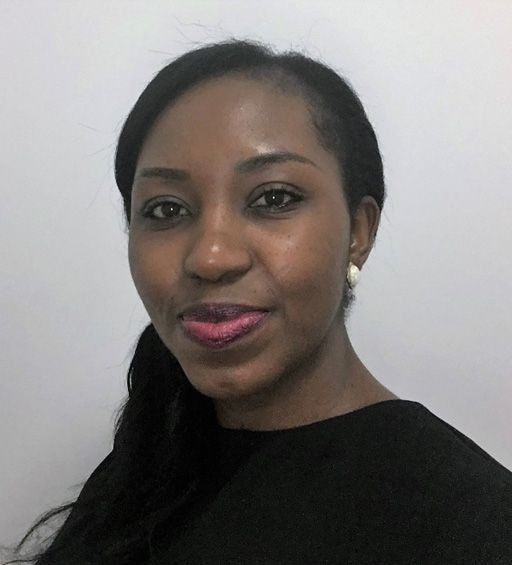 Teresia , Clinical Manager
Teresia Gitau is the Victoria Clinic Manger. She graduated as a Registered Nurse and has worked in the profession for over 10 years. She has extensive Mental health experience. She attained TMS credentials through training at the Monash Alfred Research centre and has worked with Prof Fitzgerald since 2014 implementing TMS treatment in a variety of disorders. She has also actively been involved in TMS Research. Teresia worked at the capacity of a TMS Coordinator and managed a very busy TMS inpatient department In Prof Fitzgerald's private practice and saw the clinic grow substantially and greatly improve in service quality.
Outside of work Teresia engages in young people development programs, likes exploring different sceneries and trying out new recipes. Teresia enjoys reading extensively on mental health and TMS. Currently enrolled for MPH with Monash University.